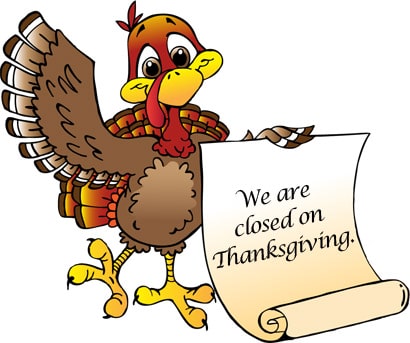 30th Annual Big Ed's BBQ Ribtoberfest 2023
Celebrating ALL-U-CAN-EAT RIBS ALL THE TIME for the past 30 years.
Kids 12 years or younger eat half price off the kid's menu (available for dine-in only)
Happy Hour extended through 6pm (available Monday – Friday)
October 1st thru November 30th
Continue to make Big Ed's one of your family traditions before or after hayrides, pumpkin picking and visiting apple orchards.
Disclaimer: We do not offer hayrides, pumpkin picking or apple orchards.
Harvest time & BBQ, Perfect Together
Reservations accepted Monday thru Thursday, please call in advance, especially parties of 12 or more. Friday, Saturday & Sunday sorry no reservations due to overwhelming demand! Larger parties please call ahead to get your name on the waiting list. Complete party must be in attendance in order to sit down.