A message from Big Ed:

Thank you all for a great 28 years.  We have been family owned and operated during that entire time.  But please no sharing on all you can eat dinners and no doggie bags on all-u-can-eat meals.  There is a $2.99 reorder charge to go.
Thank you, Big Ed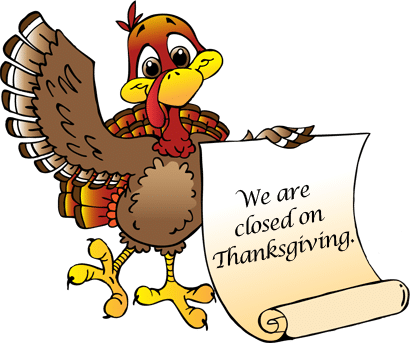 Now Delivering thru the App!
Save 10% off ALL online orders for a limited time only!
*Not to be combined with ANY other offers, coupons or gift certificates.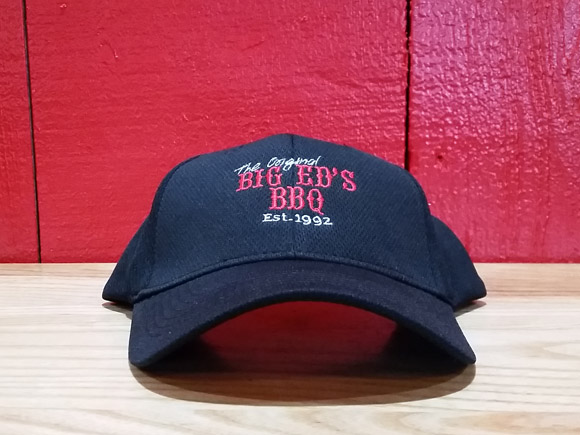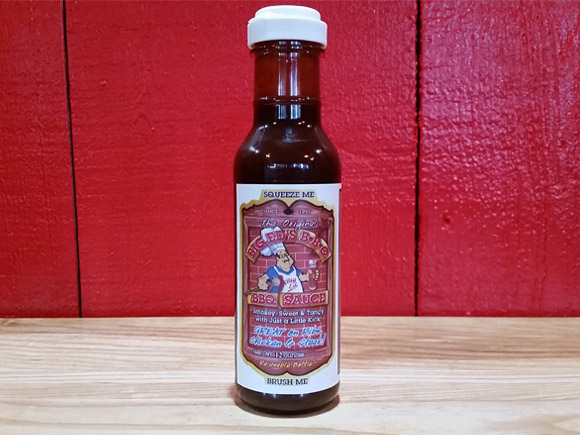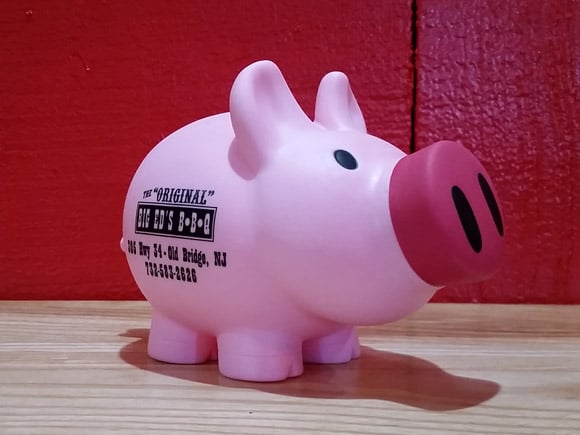 Big Ed's BBQ also has a full service 20 stool bar.  We carry a full line of beer, wine and liquor and also have tvs positioned for viewing at the bar.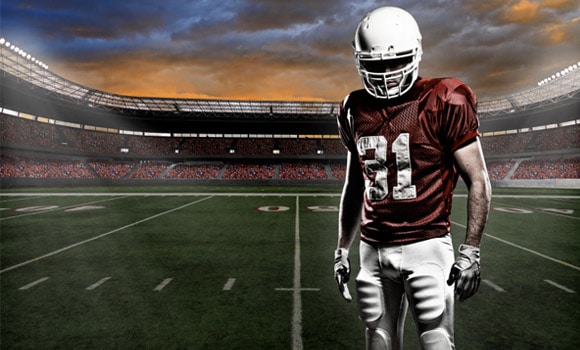 Big Ed's is your spot for all sports action. Come watch all your favorite teams and leagues here.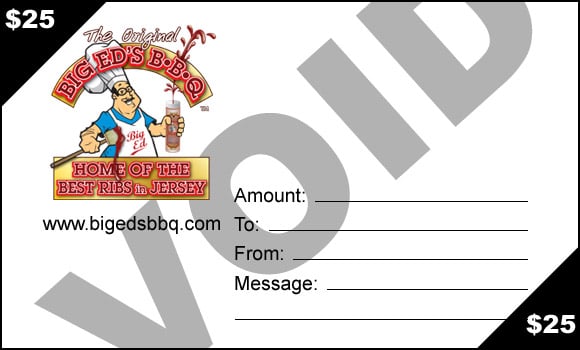 Gift certificates for all occasions!
Treat one of your family or friends to a Big Ed's BBQ gift certificate today! Stop by the restaurant to purchase your gift certificates.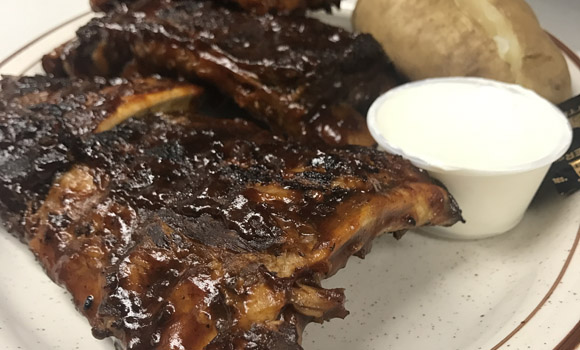 Plan your next outdoor partying using Big Ed's catering menu. We can prepare your BBQ fixings for your next outdoor function. Save at Big Ed's with bulk catering, cash and carry.