Big Ed's BBQ is now offering indoor dining at 50% capacity!
Please remember we are still offering take-out, curbside pickup , or delivery through GrubHub, ChowNow, or DoorDash.
No parties larger than 8 or more (unless it includes children in high chairs)
Mask must be work entering & exiting the restaurant & while going to & from the restroom.
Please no moving around the restaurant unnecessarily and please watch your children.
Our seating has been setup to be socially distant
Due to limited seating no reservations of any kind
No call ahead seating
At least 75% of your party needs to be present to be sat at a table.
We are serving alcohol but there is NO bar seating.
Please everyone follow the state mandates!
We recommend that you please call in advance to see how busy we are
All waiting must be done outside
Please call ahead to verify that we are still open that evening!
Please remember folks we are all-u-can-eat so we do not know when patrons currently eating will be finished.  We thank you for your understanding with the current mandates.
– Big Ed
Online Ordering Available at:
Now Delivering thru the App!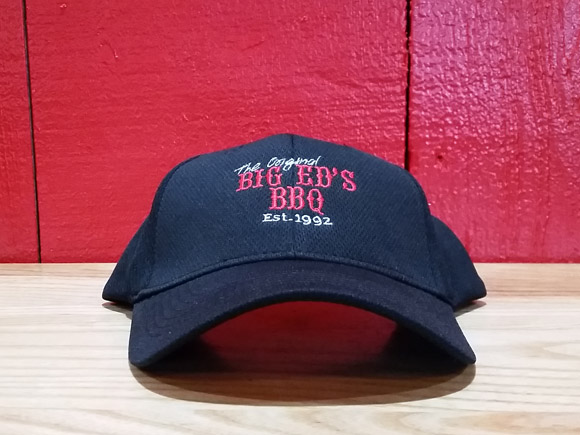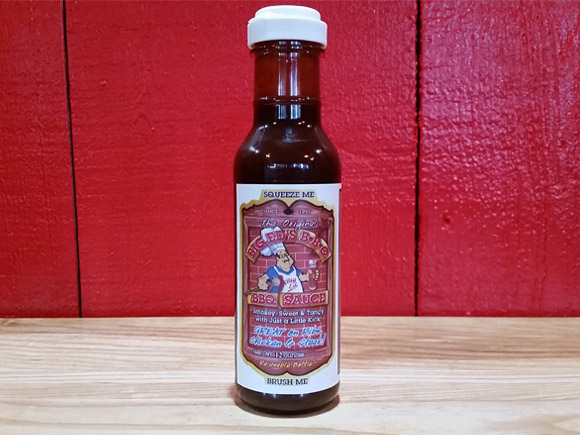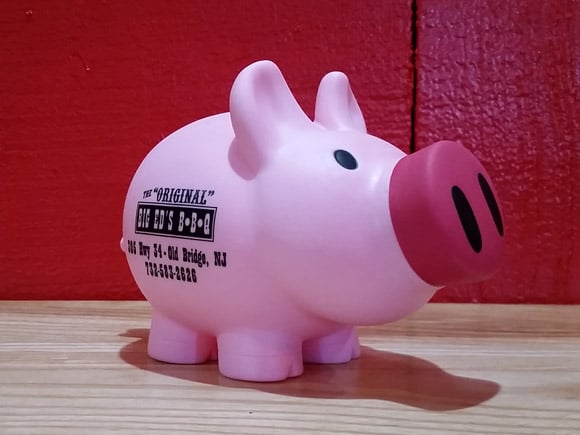 Big Ed's BBQ also has a full service 20 stool bar.  We carry a full line of beer, wine and liquor and also have tvs positioned for viewing at the bar.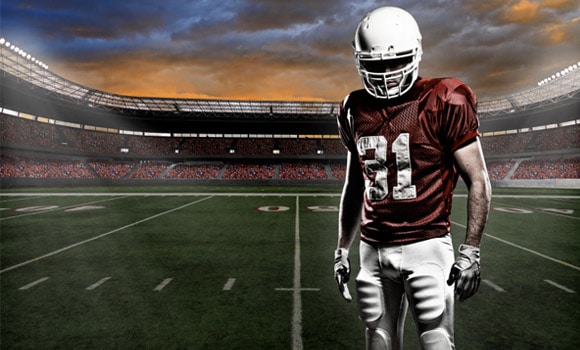 Big Ed's is your spot for all sports action. Come watch all your favorite teams and leagues here.
Please keep in mind that there are no Monday or Thursday night football games at the restaurant this season.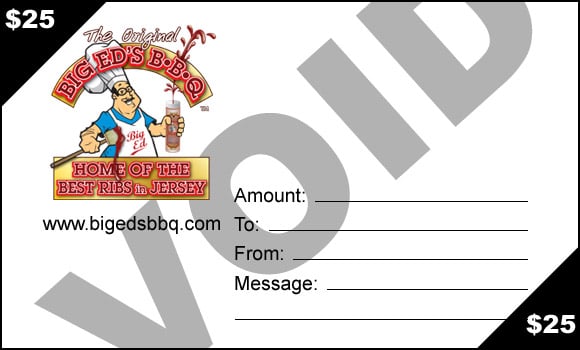 Gift certificates for all occasions!
Treat one of your family or friends to a Big Ed's BBQ gift certificate today! Stop by the restaurant to purchase your gift certificates.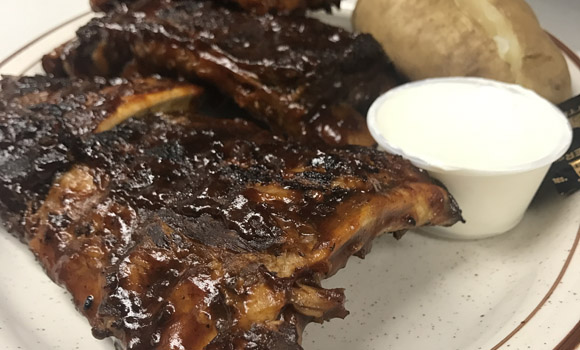 Plan your next outdoor partying using Big Ed's catering menu. We can prepare your BBQ fixings for your next outdoor function. Save at Big Ed's with bulk catering, cash and carry.